Sick Vets Blame Agent Orange, But VA Won't Pay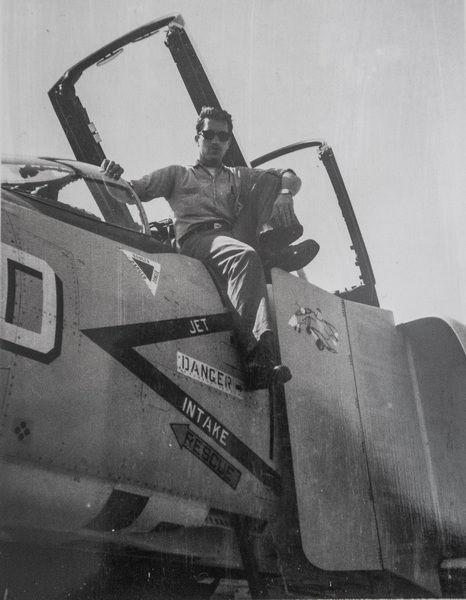 Sick vets blame Agent Orange, but VA won't pay
McClatchy Washington Bureau 
WASHINGTON (TNS) – Sam Genco, at age 19, narrowly survived one of the United States' worst military aircraft carrier fires. Today, 50 years later, it's that ship's drinking water he says could be killing him.
Genco was diagnosed last year at a North Carolina veterans' clinic with ischemic heart disease – a common condition the federal government says is linked to Agent Orange exposure. He suffers from severely blocked arteries, cutting off the normal flow of oxygen and blood to the heart.
"It's fatigue. Your muscles just don't want to work. Like an engine full of sludge," …