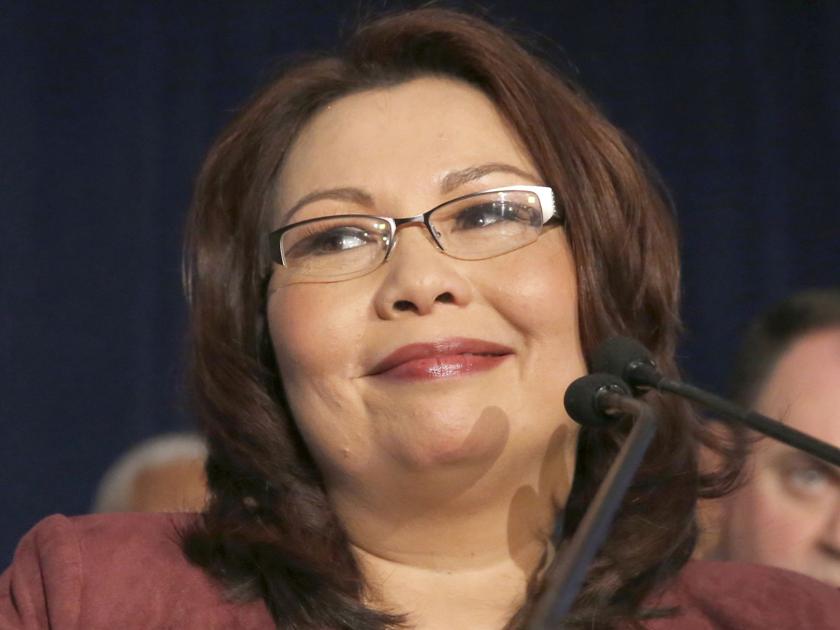 St. Louis-area congressional delegation votes on cabinet nominations, Trump oversight, stopgap spending bill
WASHINGTON • How St. Louis-area members of Congress voted in the week of April 24-28. The votes and descriptions are compiled by "Voterama in Congress" a legislative tracking organization.
House
One Week's Stopgap Spending • Voting 382-30, the House on April 28 approved legislation that would fund government operations from April 29 through May 5 at an annualized level of nearly $1.1 trillion. This was the third continuing resolution, or stopgap spending measure, that the Republican majority has passed to fund the government in the budget year that began in October 2016. A yes vote was to adopt HJ Res 99.
Yes Rodney Davis, R-Taylorville; Blaine Luetkemeyer, R-St. …