Storms Batter And Damage Jackson County Overnight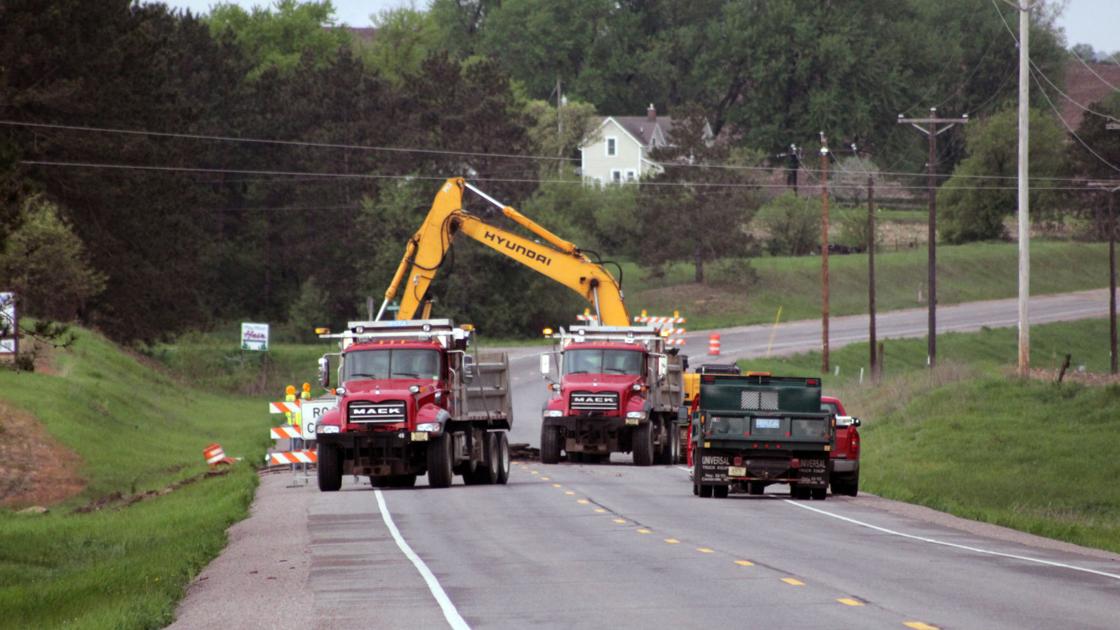 Storms batter and damage Jackson County overnight
Update: The NWS has issued a Tornado Watch for Jackson County until 11 p.m. There is also a Tornado Warning until 6:15 p.m.
Heavy rain and wind covered northwestern Wisconsin and caused massive damage across the area Tuesday night.
Jackson County officials declared a state of emergency because of flooding, according to the Wisconsin State Department of Emergency Management.
Crews are removing trees blocking local highways and roads. Numerous roads are closed and/or damaged due to flood waters.
Portions of Hwy. 121 between Northfield and the county line are impassable due to water being over the road.
Kristina Page, Jackson …