Strand Tennis: MB Junior Challenger And Sectional Championship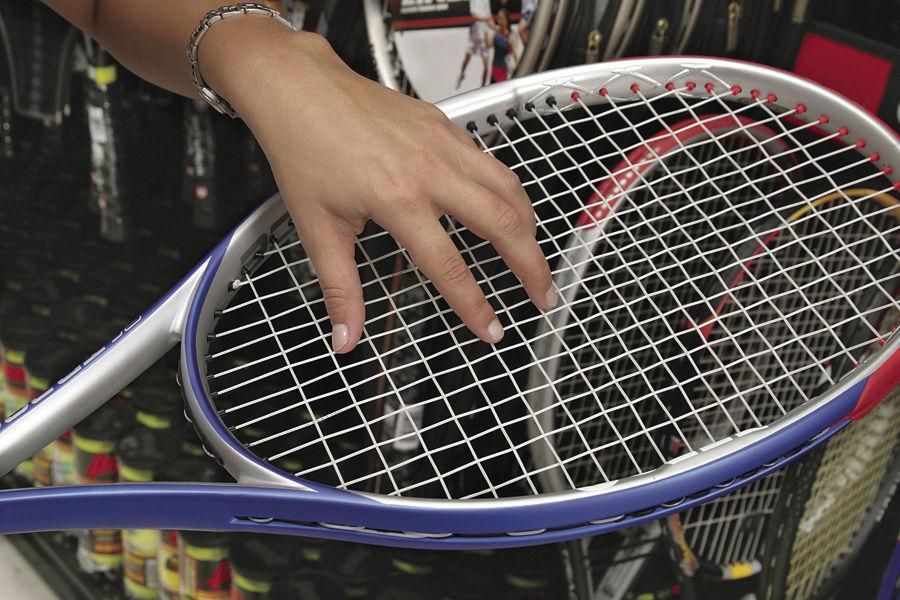 Strand Tennis: MB Junior Challenger and Sectional Championship
The City of Myrtle Beach Junior Challenger – SC L 4 was completed March 3-5 at the City of Myrtle Beach Tennis Center.
This Level 4 sanctioned event had 79 players including 62 local juniors. Last year they had 70 players including 58 local juniors.
Results of the finals were:
— Boys 10 Singles: Sahil Patel won all three of his matches to win the round-robin event. Ashiv Patel won two matches to finish second and Beckham Kiskunas won one match to finish third.
— Boys 10 Singles East Draw: No. 1 seed Jack Green defeated the No. 2 seed Dane Turner 4-1, 4-0 in the finals of the East Draw. Tucker Hyatt …