The 29 Most Cringe-worthy Lines From Donald Trump's Hyper-political Speech To The Boy Scouts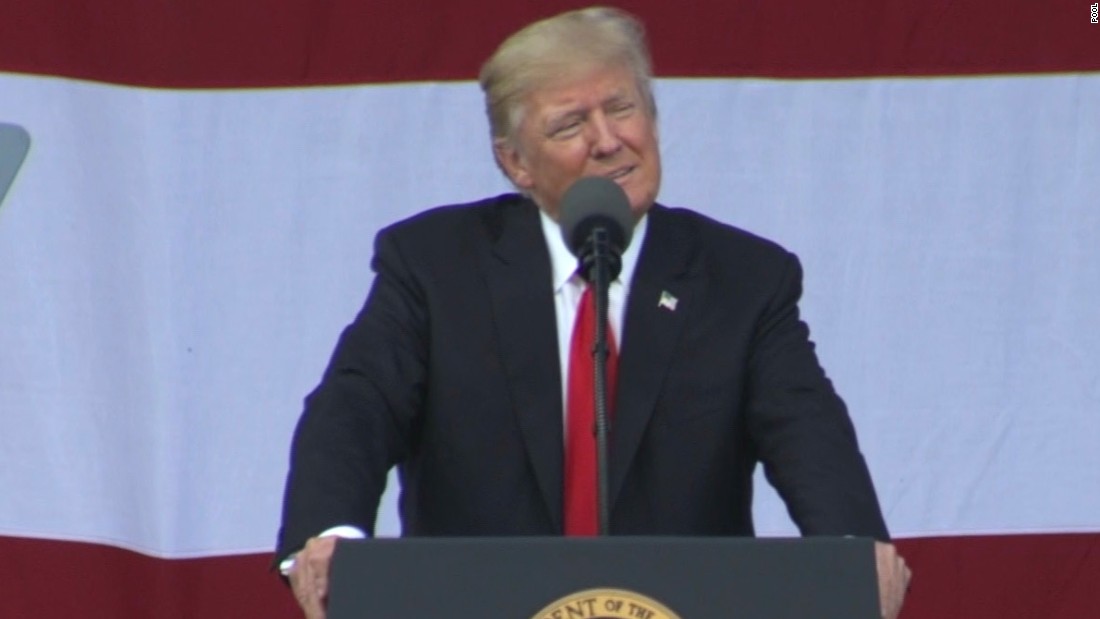 The 29 most cringe-worthy lines from Donald Trump's hyper-political speech to the Boy Scouts
Trump ranged from the current health care bill to stories of a bygone time in New York history to his Electoral College victory in 2016. It was a Trumpian tour de force — one sure to cheer his supporters but leave the rest of the country wondering what, exactly, he is doing and thinking.
I went through the speech and picked out the 29 oddest, cringiest lines — no easy task given the sheer strangeness of Trump's speech.
Here they are — in the rough order Trump said them.
1. "Boy, you have a lot of people here. The press will say it's …