The Syllabus: March Speakers (mid-month Update)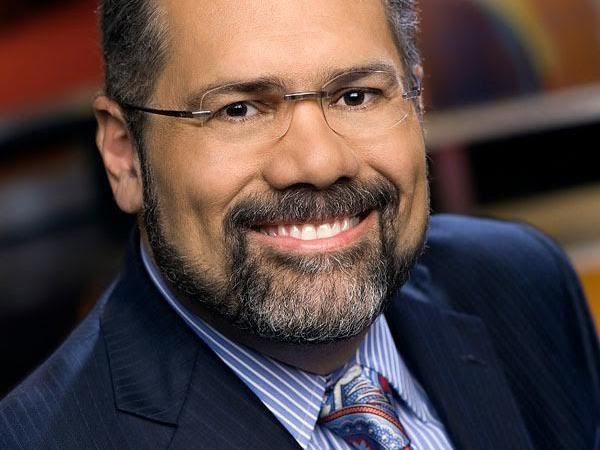 The Syllabus: March speakers (mid-month update)
Here's your mid-month update on upcoming campus speakers. Now that spring breaks are (mostly) behind us, the latter half of March is shaping up to be busy and interesting, lecture-wise. Author Chris Abani, journalist Ray Suarez and Katherine Moore, youngest daughter of Katherine Johnson of "Hidden Figures" movie fame are among the March speakers.
I've also included a couple of April speakers because you're going to want to know about them. 
Everything's free except for the annual Friends of the UNCG Libraries event on March 29 and the final Bryan Series event of the year in April. 
Here's the list:
March 17: …