Thunderbird Golf Team Coach Scott Adams Is Retiring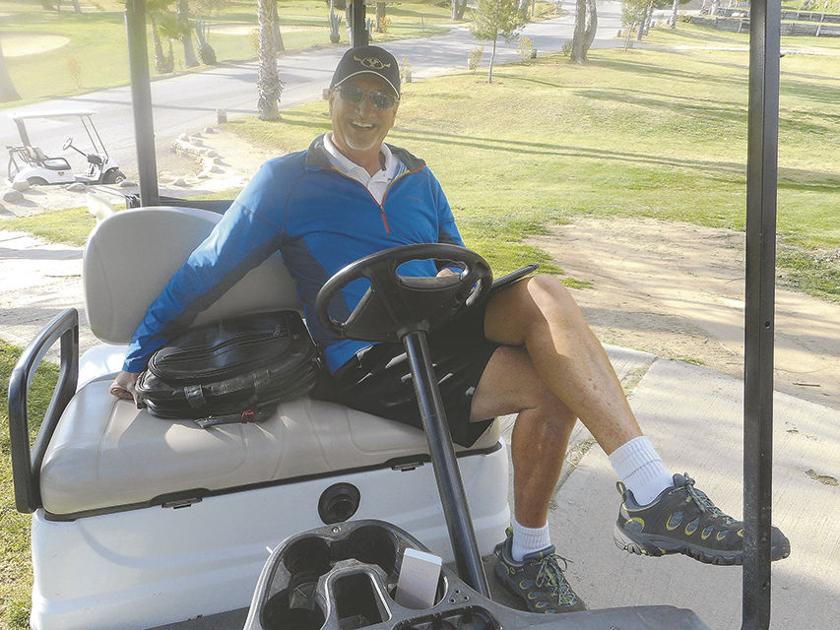 Thunderbird Golf Team Coach Scott Adams is retiring
Members of the Yucaipa High School golf team understand why coach Scott Adams keeps telling them they must get better.
Even after the program's biggest win in years, Adams told the team it must improve and cannot keep winning in an ugly fashion.
"We just beat Citrus Valley and they were the undefeated Citrus Belt League champion last season but he still wasn't satisfied," said sophomore Brian Bashaw.
"Coach Adams is never satisfied. He's always pushing us. We understand his sad looks even after we win. It's all part of his plan to get us to do better. That's why …