Trade Tops Cattlemen's Legislative Wish List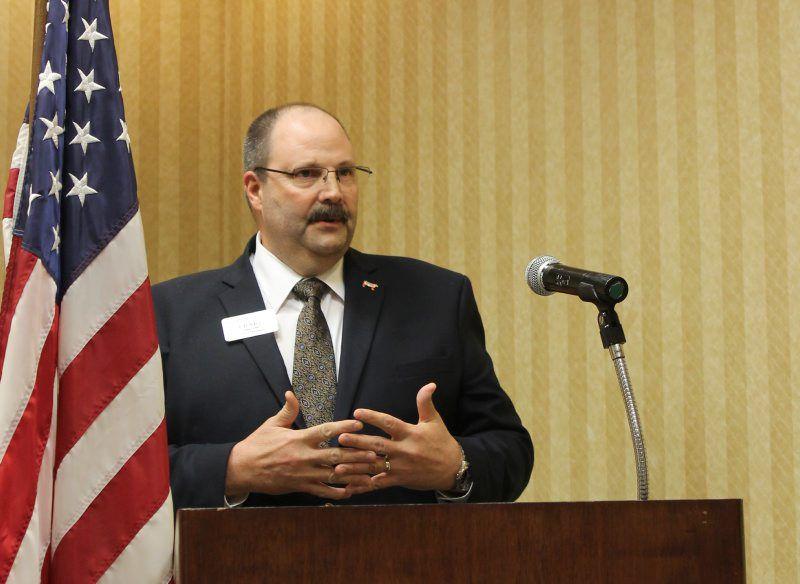 Trade Tops Cattlemen's Legislative Wish List
STATE COLLEGE, Pa. — The National Cattlemen's Beef Association has been shaping its policy agenda for the new legislative session.
Craig Uden, the association's president, said last week that he's excited about the resolution of several perennial policy points, but the work is not done.
He was the keynote speaker on March 27 at the Pennsylvania Cattlemen's Association's annual banquet, where he highlighted trade as one of his top priorities. Another is the 2018 Farm Bill.
Uden is a fourth-generation cattleman from Elwood, Nebraska. He is a partner in Darr Feedlot Inc., a commercial cattle-feeding operation in central …