Trump Defends Arpaio Pardon, Says Timing Was Intended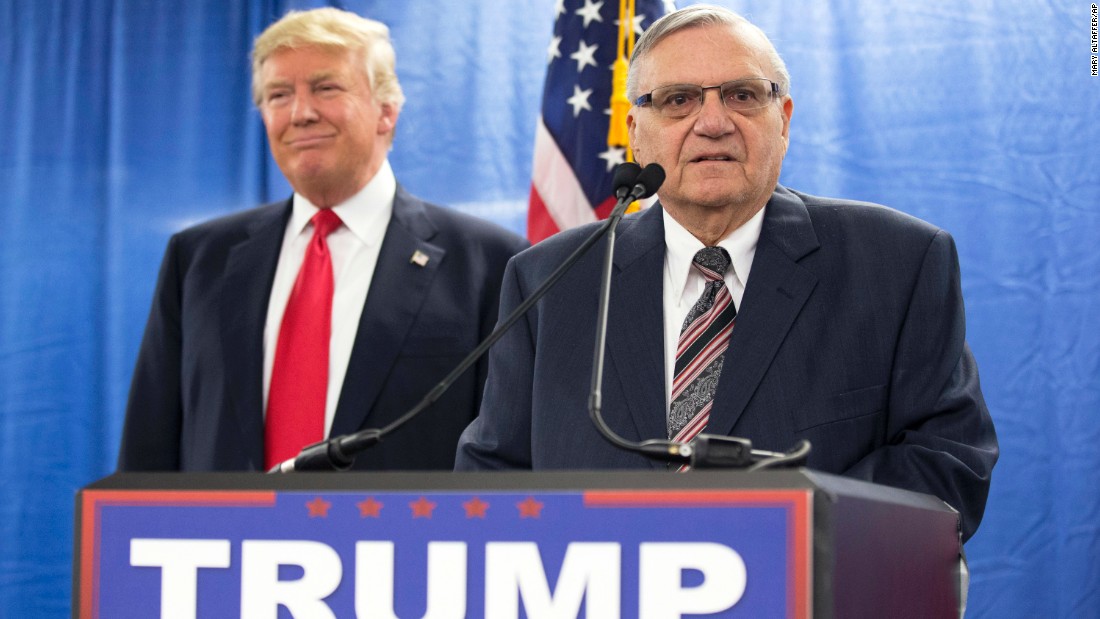 Trump defends Arpaio pardon, says timing was intended
Story highlights
Trump defended his decision to pardon Arpaio
"I assumed the ratings would be far higher," Trump said
"I assumed the ratings would be far higher than they would be normally," he said of his decision to go forward with the announcement as the nation's focus was diverted to the massive storm.
The pardon has drawn criticism from civil rights groups and even some Republicans, who have lamented the move sparing the controversial Arizona lawman from a jail term.
But Trump was unrepentant Monday, insisting Arpaio's hardline tactics were justified.
"He's done a great job for the people of …