Trump Thinks The US Justice System Is a Laughingstock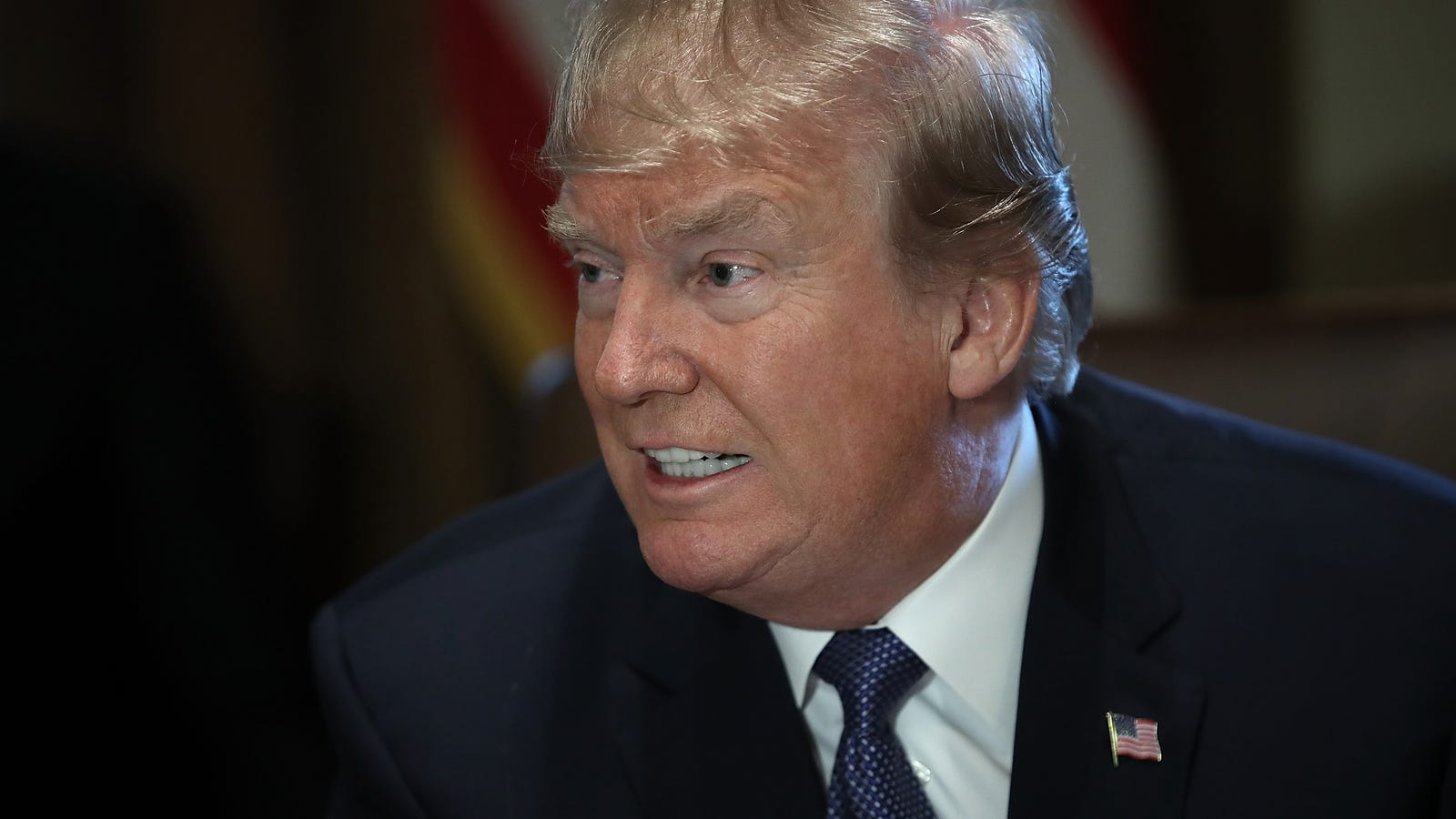 Trump Thinks the US Justice System Is a Laughingstock
Win McNamee/Getty Images
Donald Trump thinks our justice system is as joke. As he called for there to be swift action against terror suspects after Tuesday's attack in New York City, he called our country's justice system a "laughingstock" for the way it punishes terrorists.
Trump—who put Jeff Sessions in place as the head of the entire U.S. justice system—made his comments at a Cabinet meeting Wednesday as Sessions sat directly across from him, according to CNN.
Advertisement
Sayfullo Habibullaevic Saipov, 29, drove a rented pickup truck down a bike path in lower Manhattan on …