Two Nights Of Strong Storms Batter Jackson County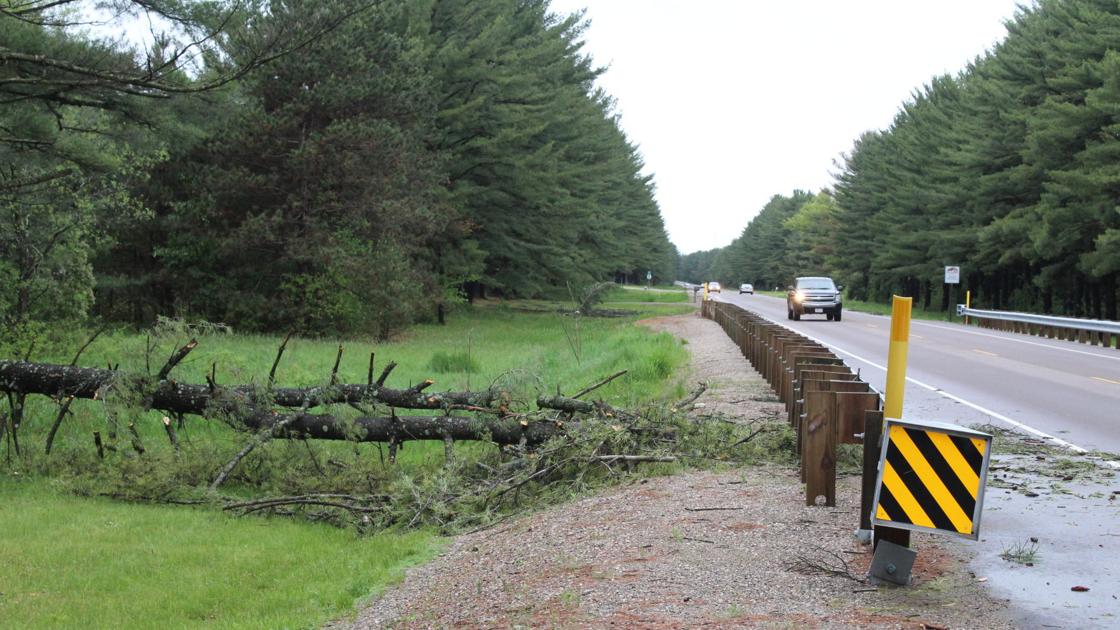 Two nights of strong storms batter Jackson County
Heavy rain and wind covered northwestern Wisconsin and caused massive damage across the area Tuesday and Wednesday night, including a tornado warning Wednesday night that produced heavy winds for much of the county.
Gov. Scott Walker declared a state of emergency Wednesday for Jackson County following the damaging storms.
Numerous power outages were recorded Wednesday night throughout Jackson County. The Jackson Electric Cooperative reported that approximately 1,900 members were without power from the recent storms in their service area. Crews continue to work Thursday to restore power.
Jackson County Emergency Management advised Wednesday night that travel was not safe. The travel …