Wagoner County Represented At NORA 8th Annual Conference, Leadership Academy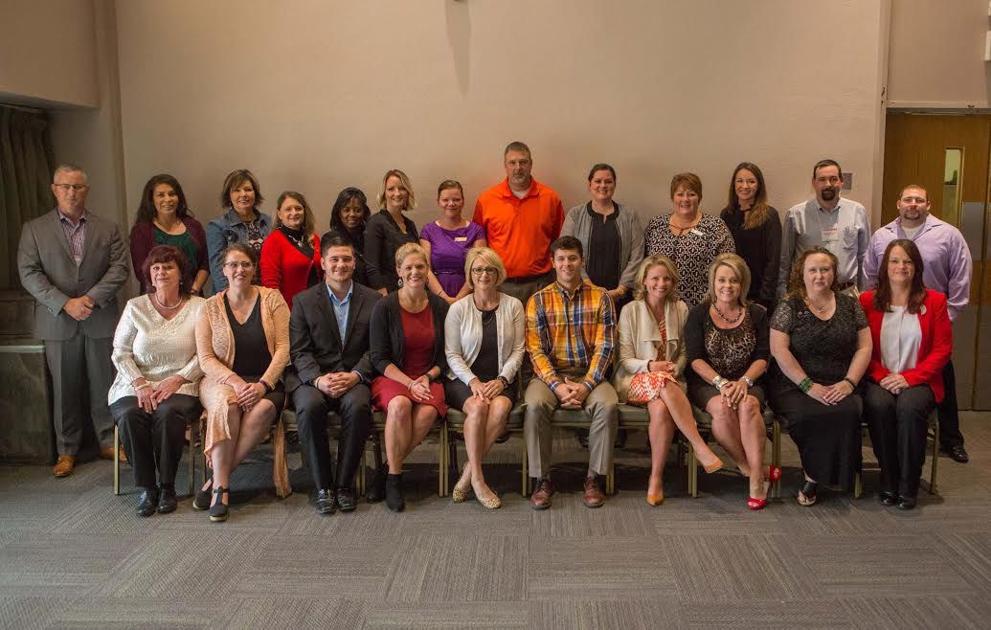 Wagoner County represented at NORA 8th annual conference, leadership academy
There are more half a million people represented by Northeast Oklahoma Regional Alliance (NORA) throughout 14 counties. Wagoner is among the counties represented.
NORA creates opportunities for networking among industry leaders and executives, as well as provide resources and teaching for individuals and businesses on economic growth and development.
Login required
We have used your information to see if you have a subscription with us. So far we have not found one. If you feel you are currently subscribed please click on the button to attempt to find your account.
Need an account? Create one now. Back
Subscription required
We have …