Who Is Rep. Frederica Wilson?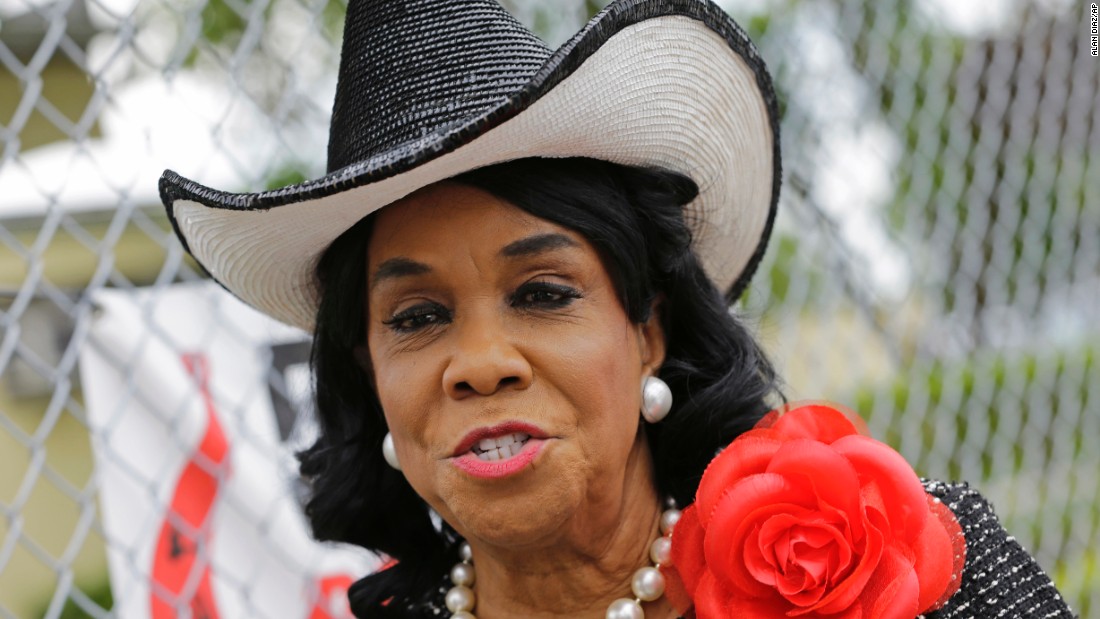 Who is Rep. Frederica Wilson?
Story highlights
Rep. Frederica Wilson is Trump's latest foe on Twitter
The President didn't know the name of the service member and his widow "broke down" after her call with Trump, Wilson said
On Wednesday, the President accused Wilson of fabricating what she said he told a widow of one of four United States soldiers killed in Niger earlier this month, and said he could prove that she was wrong.
"Democrat Congresswoman totally fabricated what I said to the wife of a soldier who died in action (and I have proof). Sad!" Trump tweeted.
On Tuesday evening, Wilson claimed that …