Worried The Dems Are Ignoring Rural Virginia, Local Party Chairman Briefly Resigns In Protest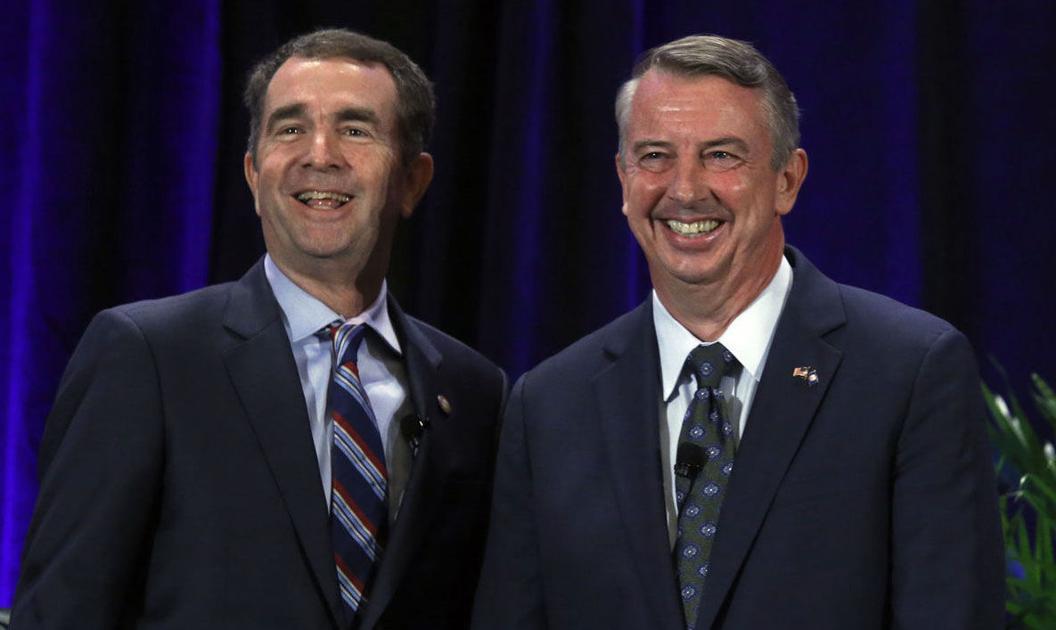 Worried the Dems are ignoring rural Virginia, local party chairman briefly resigns in protest
A county Democratic chairman resigned in protest Thursday afternoon over what he described as misinformation, lack of communication and shabby treatment of rural voters from the Democratic Party of Virginia.
By Friday, the Democratic Party of Virginia had agreed to do better and he agreed to remain as chairman.
Inaction by the party in rural Virginia is hurting Democratic candidates in this year's election, said Jay Clarke, the chairman of the Rockbridge County Democratic Committee.
"Somebody needed to throw a firecracker into their campfire of contentment," he said Thursday of the party brass in Richmond. After talking to party officials, …